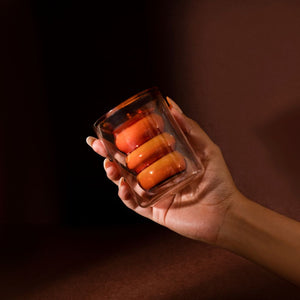 Luxuriously Scented Candles Made By Underprivileged Women
Every Seva Home Candle is made by underprivileged women. And for every 10 candles sold, a cataract surgery is conducted in the villages of Maharashtra.
Shop Scrumptious Candles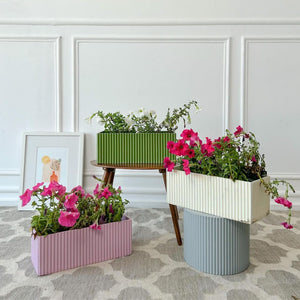 5 Reasons Why Fibreglass Planters Are the Future of Indoor and Outdoor Gardening
Discover why fibreglass planters are the superior choice for your indoor and outdoor plants over traditional ceramic or plastic planters. Learn about their durability, versatility, and aesthetic appeal that makes them a smart investment for any plant lover. Read on to find out more about the benefits of using fibreglass planters for your plants.
Read On
Your Homes Deserve Non-Toxic Aromas
Hi! We're Popyuli!
We are an intimate space of fine home pieces conveying an inviting feeling of warmth and beauty. Each piece handpicked for you directly from artists, multidisciplinary design studios, and brands. We take pride in working with artisans and independent makers who are the forefront of redefining the standards in the Home Decor space. We bring you only the best quality unique products for your homes after carefully and thoughtfully vetting them from our end. Hope you enjoy your shopping experience with us!